WHAT DO WE DO?
SUNFLOWER ENERGÍAS, S.L.
IS AN ENERGY SERVICES COMPANY (ESE-ESCO)
whose main activity is the mainteinance and energy management of centralized facilities of heating, air conditioning, hot water, pressure groups, solar energy and cogeneration in residential, public or tertiary use buildings.
With a business philosophy based on service, we dedicate all our efforts to achieve a permanent balance between energy saving and user confort.
We apply the most advanced technical processes and we have a qualified human team in order to offer our clients a differentiating quality commitment, aware of the challenge it means due to the energy Price evolution and the regulations of the different administrations.
"WE PROVIDE SPECIFIC AND COMPETITIVE SOLUTIONS ADAPTED TO THE REAL NECESITIES OF OUR CLIENTS"
Our challenge for the future is to increase the energetic efficiency in the production systems and contribute to a sustainable development that allows preserve the environment for future generations
We make available to our clients all our experience, knowledge and compromise in order to improve their security, confort, saving and efficiency in their facilities.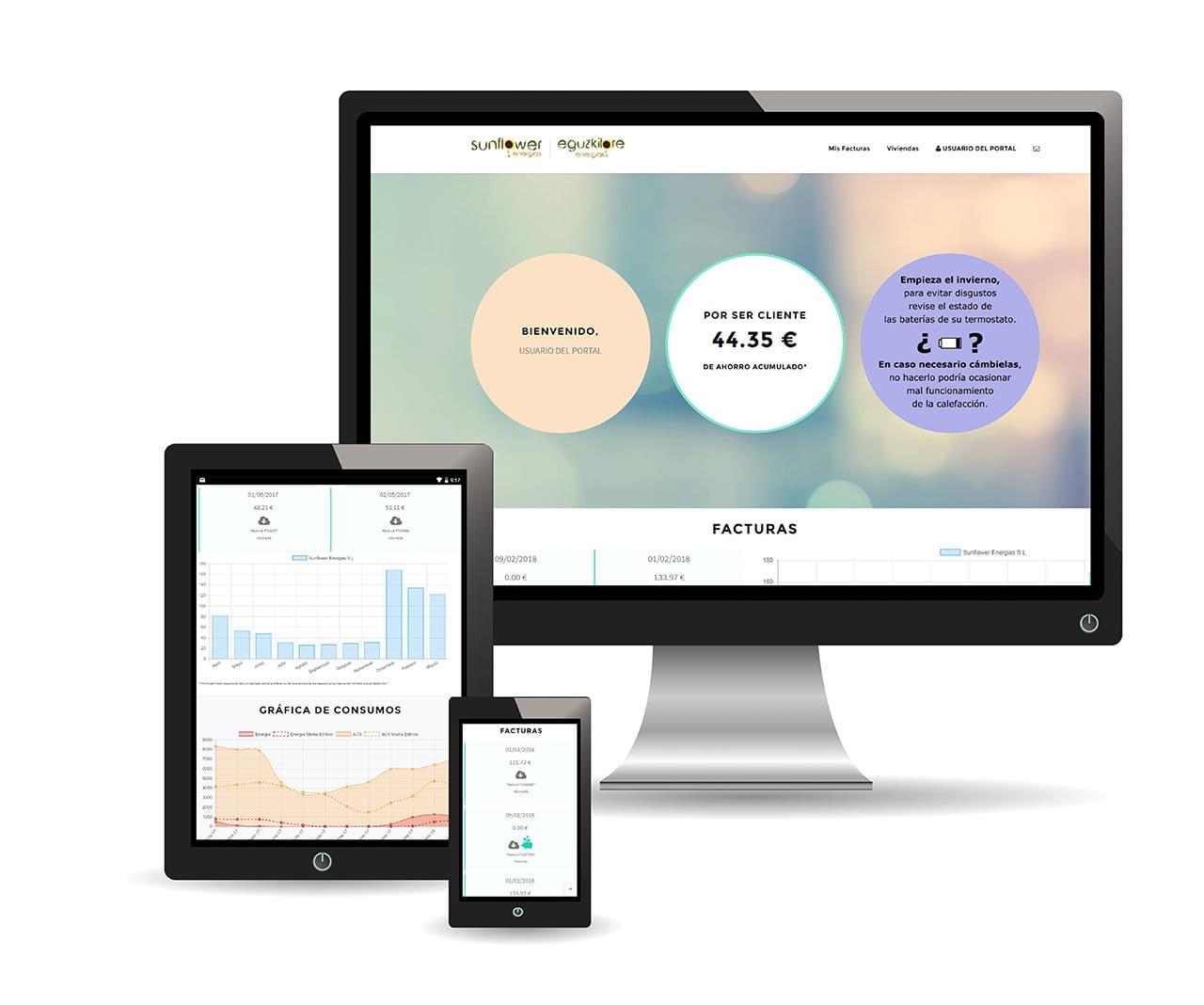 ---
WHAT IS?
If you are an energy management client or we read the consumption of your counters, you have a personalized web Access to which you can Access with an exclusive and personal username and password.
WHAT IS IT FOR?
The personal Access to our web can allow you, from any Smart device and from anywhere, you can control your expense, invoices, consumptions history, download receipts, make comparisons with the building average consumptions, make inquiries and much more …
EXCLUSIVE BENEFITS
Only for being our client, you can allow to offers, promotions, gifts, discounts, helpful tips about energetic efficiency and more exclusive advantages inside your individual access, which will be updated periodically so that you can increase the confort and the savings for your home expenses.
FEATURED ENERGY EFFICIENCY SOLUTIONS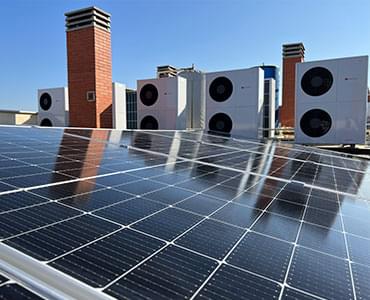 Individualization of consumption and confort. Control, optimize and save in central heating with cost allocators and termostatic valves.
Read more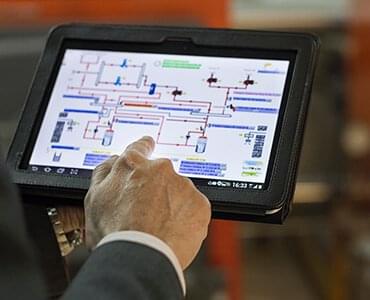 Regulation and control. We remotely manage the facilities which allow remote control in order to offer you the best service anytime and anywhere.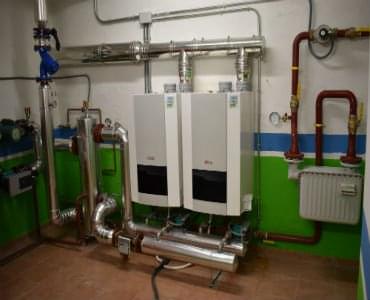 Reform of facilities. We reform the facilities to put them at the Forefront of technology and be able to offer a professional and quality service.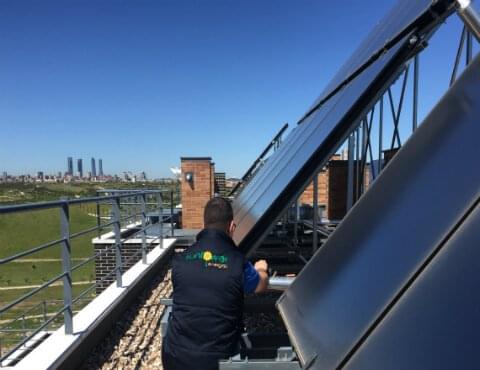 SOLAR ENERGY
Start up and switching on.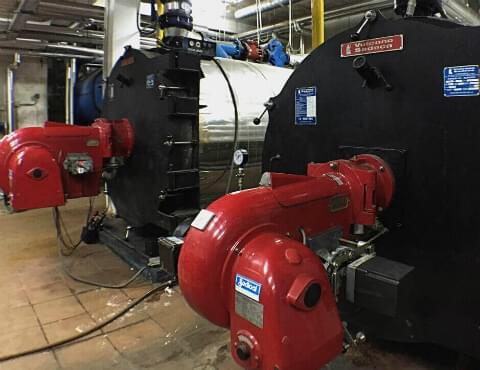 DISTRICT HEATING
Neiborhood heating.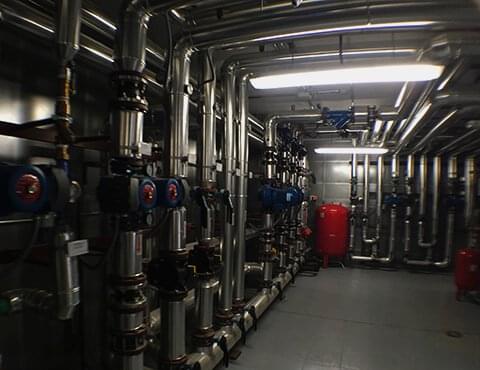 ENERGY MANAGEMENT
Savings and service guarantee.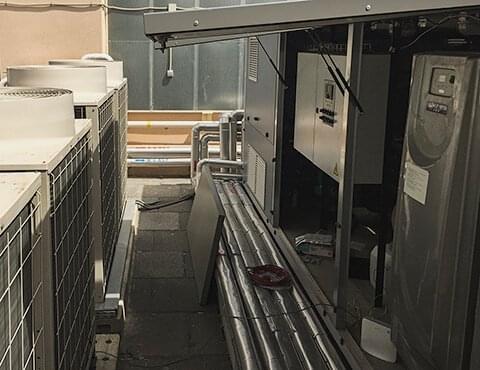 CLIMATIZATION
Heating and refrigeration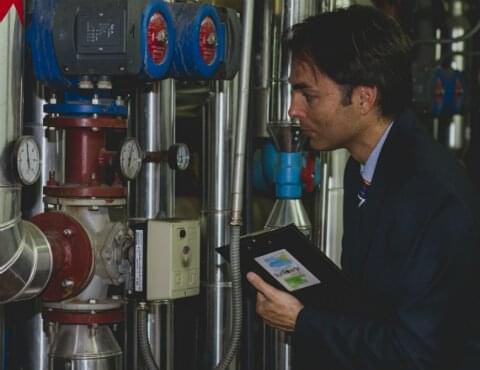 ENERGY AUDIT
Know what is consumed and saving measures.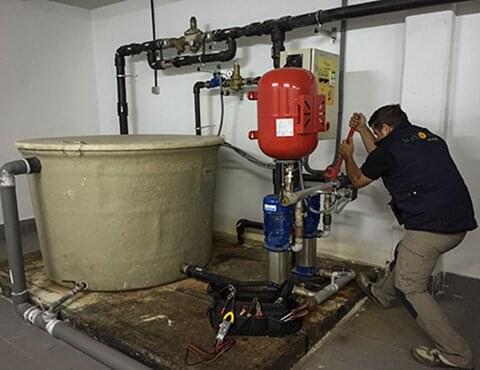 PRESSURE GROUPS
Hot Water Service
BIOMASS FACILITIES
Ecological renewable energy.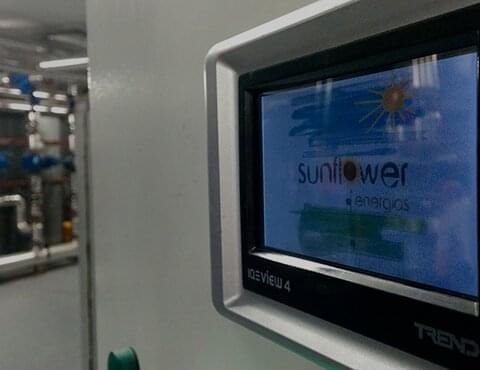 ENERGY EFFICIENCY
The cheaper energy consumed
The last trend aimed at promoting the energy saving and a lower emission of polluting elements to generate heating, climatization and domestic hot water in residential buildings, have supposed the adoption of individual use systems with centralized production... Read more
Heating, climatization and domestic hot water are some of the basic services that contribute to the well-being of a house. In Sunflower we are concious of its importance and that is the main reason that our comprehensive advanced maintenance program for centralized systems... Read more
We contribute with our strong vocation in improving the energy efficiency of our clients' facilities, for this reason we make the resources of our Company available to them to reduce their energy bill... Read more
The trust placed in our capacity is reflected in the work carried out both for the main construction companies in the country and for public institutions, where it is essential to have a proven professional career over time… Read more
Energy Services Companies, or ESE-ESCO, are organizations that provide energy services at the installations of a given user, being the payment of services base don obtaining energy savings… Read more
The Energy Audit in thermal and electrical facilities discloses the energetic consumption produced, in which equipments and conditions it is produced, as well as the corrective measures and energy saving and efficiency measures necesary to improve energy efficiency and economic savings in the installation.

The most important parameter in the energy audit is always the human and technical factor that performs the study, together with the Deep knowledge of the holder of the installation.
MORE THAN...
NEW JOBS GENERATED FROM 2017
% AVERAGE SAVING IN IMPROVING FACILITIES
DO YOU WANT TO PARTICIPATE IN IMPROVING OPERATION?, TELL US!!!